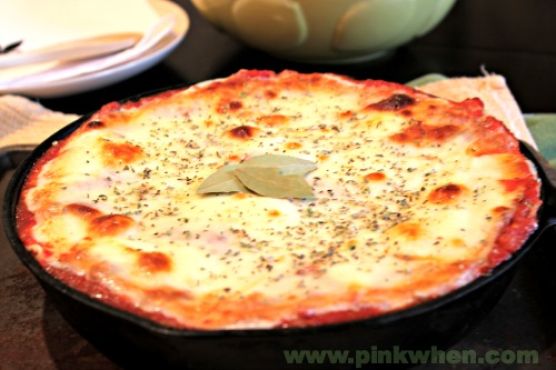 Simple Skillet Lasagna might be just the main course you are searching for. This recipe makes 5 servings with 814 calories, 34g of protein, and 46g of fat each. For $2.47 per serving, this recipe covers 35% of your daily requirements of vitamins and minerals. 231 person have tried and liked this recipe. If you have pepper flakes, onion, oregano flakes, and a few other ingredients on hand, you can make it. From preparation to the plate, this recipe takes about 35 minutes. This recipe is typical of Mediterranean cuisine. All things considered, we decided this recipe deserves a spoonacular score of 96%. This score is excellent. Try Simple Vegetarian Skillet Lasagna, Quick and Simple Springtime Skillet Lasagna with a Mediterranean Kick, and Simple Lasagna for similar recipes.
Simple Skillet Lasagna Instructions
In a large saute pan, heat oil on high. Add sausage and cook until browned, about 3-5 minutes. Transfer to a side bowl and set aside.Reduce the heat to medium low and add your onion, garlic, and pepper flakes. Cook until onions are softened, about 8 minutes. Add your oregano, tomatoes and their juices (crushing the whole tomatoes with your hands or a mixer if you prefer), the basil sprig, and the cooked sausage. Add salt and pepper and simmer for about 5 minutes.Break half of the lasagna noodles in half and place into the meat mixture under the sausage. Distribute them evenly throughout. Take the other half of the noodles and use a spoon to submerge them down into the pan.Dollop Ricotta over lasagna and mix in with the sauce. Top with Mozzarella and bake in the oven on 325 degrees for 15 minutes. Top with basil, then remove from heat and allow to cool before serving.
Credit: Jen West