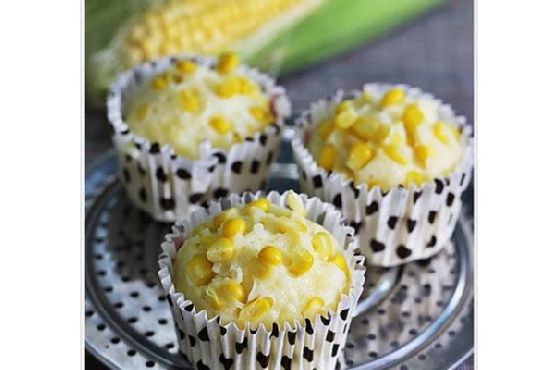 Japanese Steamed Sweetcorn Bun is a dairy free recipe with 4 servings. For 27 cents per serving, this recipe covers 4% of your daily requirements of vitamins and minerals. One serving contains 163 calories, 4g of protein, and 4g of fat. It is a very affordable recipe for fans of Japanese food. 1 person were glad they tried this recipe. A mixture of vegetable/corn oil, water, caster sugar, and a handful of other ingredients are all it takes to make this recipe so yummy. It is brought to you by Foodista. From preparation to the plate, this recipe takes around around 45 minutes. With a spoonacular score of 11%, this dish is not so great. If you like this recipe, take a look at these similar recipes: Steamed Pork Bun, Chinese Steamed Custard Bun, and Japanese Steamed Cod with Daikon.
Japanese Steamed Sweetcorn Bun Instructions
Sift flour and baking powder in a bowl. Set aside. At the same time, preheat a steamer/wok filled with water till boiling point. Using a balloon whisk beat egg and sugar together till foamy and pale in colour before adding in oil and stir till combined. Next divide the sifted flour into two batches, stir in alternately with water to form a smooth batter. Lastly stir in 2/3 of the sweetcorn kernels and reserve the rest as toppings. Spoon the cake batter evenly into 4 prepared foil/ramekins cups that are lined with paper liners. Place the cups in the steamer/wok(with boiling water in it), cover and steam over high heat for about 12 - 15 minutes(depending on the size) or until a skewer inserted into one of the buns comes out clean.
Credit: Foodista.com – The Cooking Encyclopedia Everyone Can Edit